Featured Artistry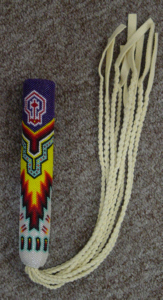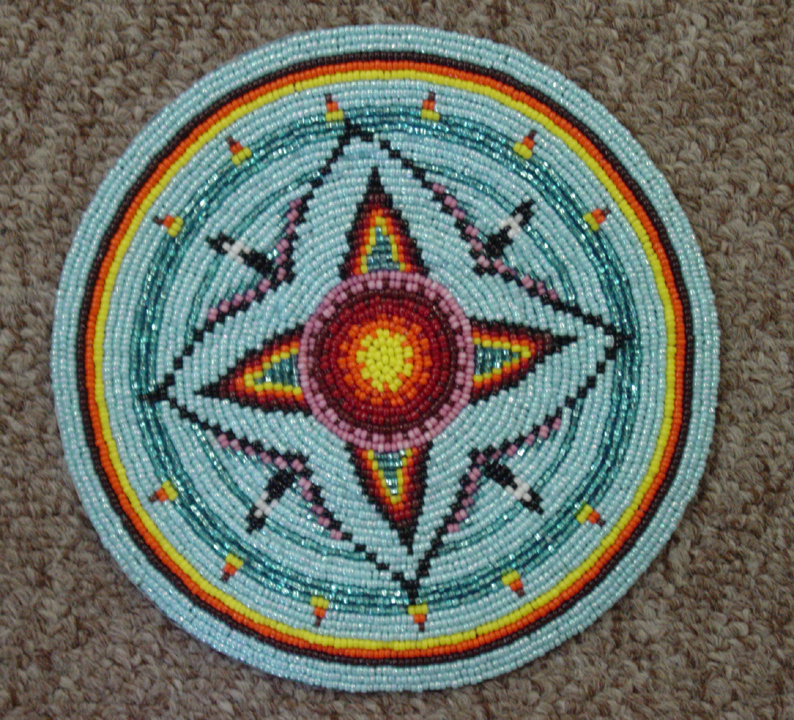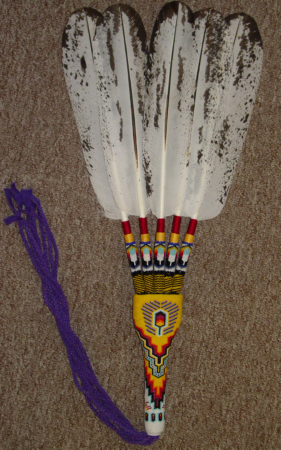 Please peruse our beaded items page for more artistry.
Osiyo and welcome to Old PinkHill Traders...
Old PinkHill Traders is located at the old west town called Pink Hill, which is situated near historic Independence, Missouri the supply outpost to the Old West. This area is home to the Missouria and Osage tribes, William Quantrill's Raiders, several Civil War skirmishes and the originating point of the Santa Fe, California and Oregon trails.
Our goal is to provide quality items, information and supplies to assist you with your journey, no matter whether your destination is powwows, scouting events, beading, collecting, crafts or somewhere in between.